Posted 2 July 2012 in Life, the Universe, and Everything by Catriona
It occurs to me that having bored you all senseless with endless photos during the actual renovations, I then didn't talk about it again once it was done.
But, surely, I thought to myself, surely they're desperate to see how it all turned out? Of course you are.
In short, we went from this: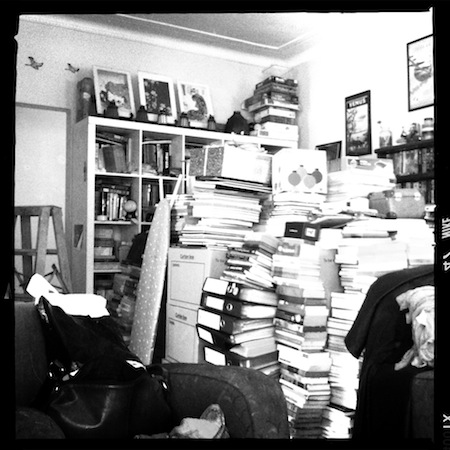 To this: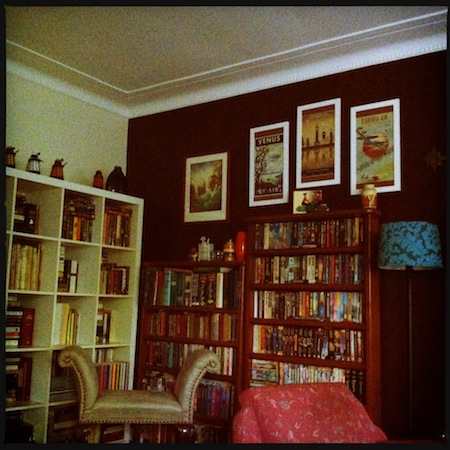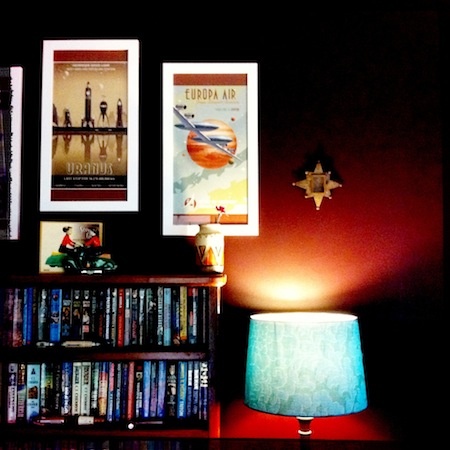 Something of a change, yes?
We also have bonus opening windows in the bathroom, which Nick was particularly excited about: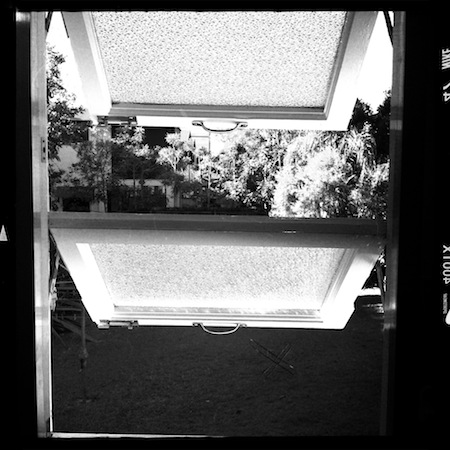 Then, because the house has had a hell of a time, we bought it some presents: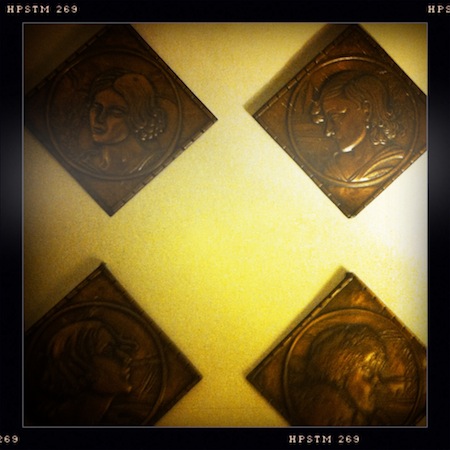 And then we lived happily ever after.
And by "we", I mean me and the chesspiece-shaped lamp, of course.