Victorian Barbies: Available From Harrison and Smythe, Toy Suppliers To Their Royal Majesties
Posted 27 February 2009 in Life, the Universe, and Everything by Catriona
Stepping out of the pages of the popular weekly fiction journals, Victorian Barbie lets you reenact extravagant emotional scenes from your favourite melodramas right in your own nursery—as long as Nursie isn't watching, of course!
Choose from these options, available now:
Seduced But Penitent Barbie!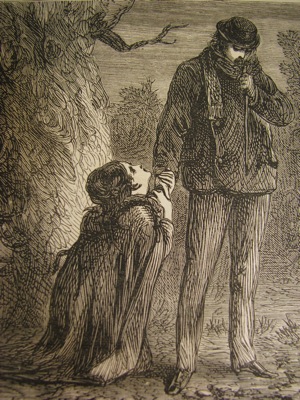 Available in kneeling position only. Buy with the Barbie's Deathbed playset, and create your own tableaux vivant.
Sold separately:
Stern, Unforgiving Ken
Symbolic Blasted Oak
Neurasthenic Barbie!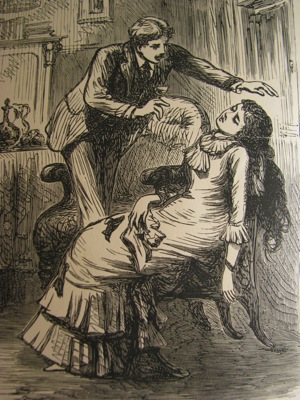 Press a button on her back, and watch her faint away!
Sold separately:
Attentive Swain Ken
Chair
Emotionally Traumatic Letter
Restorative Glass of Wine
East-End-Theatre Ballet-Dancer Barbie!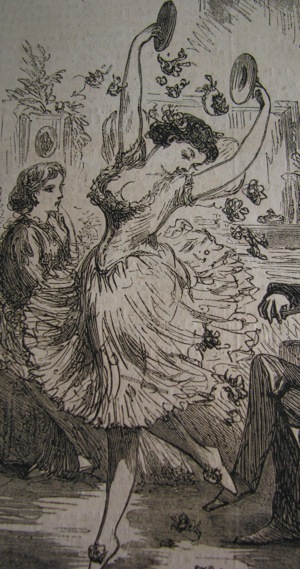 Comes with tambourines, rosettes for her slippers, and an entirely inappropriate amount of cleavage!
Sold separately
Horrible Accident With The Unscreened Gaslights During The Christmas Pantomime
Stockinette For Ineffectual Treatment Of Third-Degree Burns
Agonising Death Some Six Weeks Later
Botanist Barbie!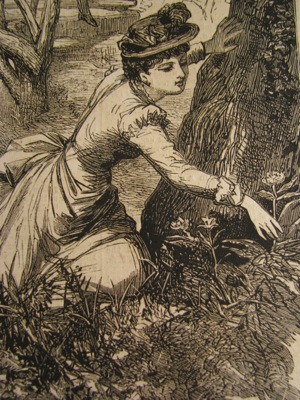 Comes with attractive flower-collecting outfit and flower.
Sold separately:
Nervous Breakdown On Realising That Science Is No Fit Subject For a Lady
And don't forget to visit Harrison and Smythe for all your Victorian Barbie playset and accessory needs.