Another Lizard-Based Cop Out
Posted 30 January 2009 in Random Photographs by Catriona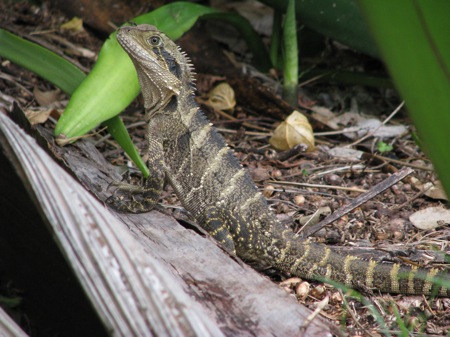 It would have been the moon, but there hasn't been a decent full moon recently.
I call this one "Terrified Lizard Who Can't Show Himself In The Back Garden Without Being Chased By a Madwoman With A Camera."
The article goes back to the editor tomorrow, and then normal blogging will resume, I promise. Well, plus abnormal blogging on Tuesday nights when Doctor Who is on.