Posted 27 May 2010 in Random Photographs by Catriona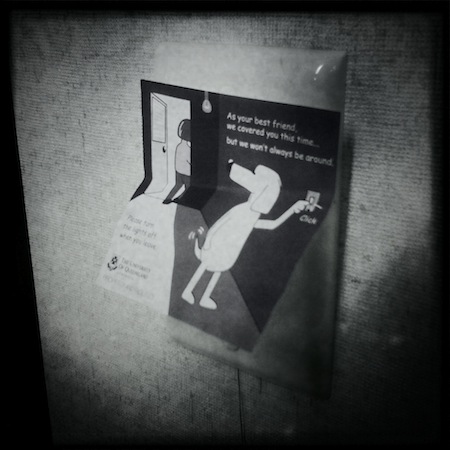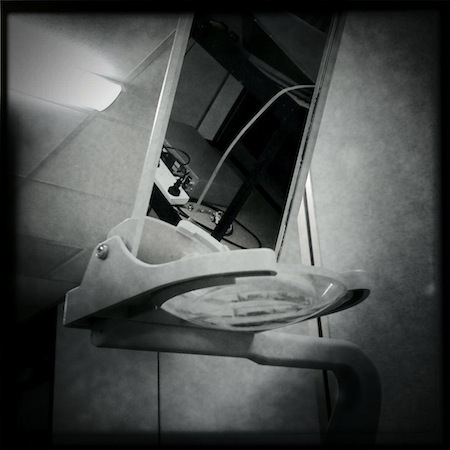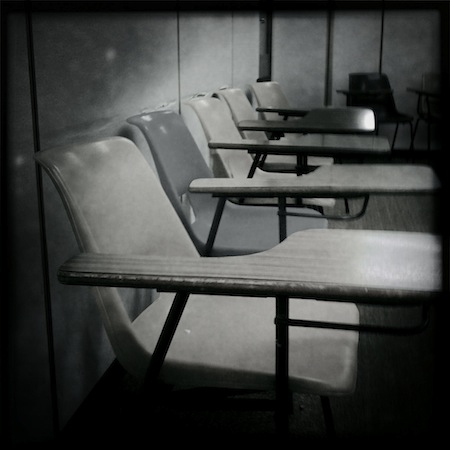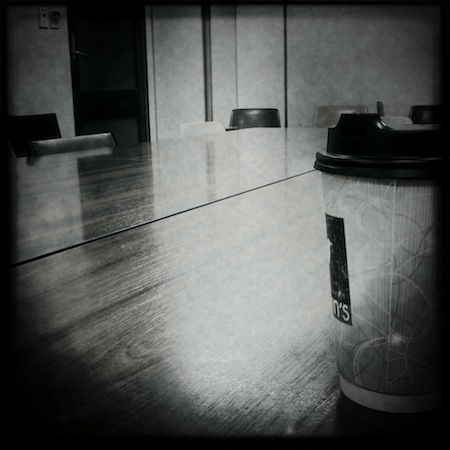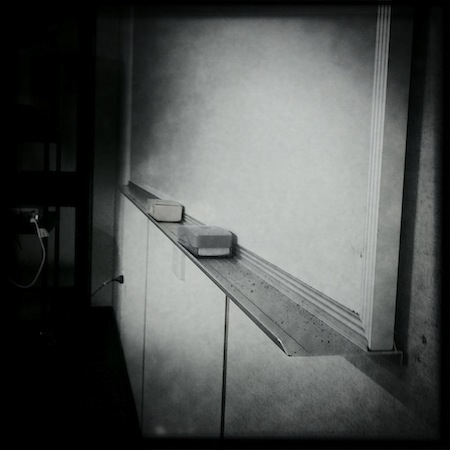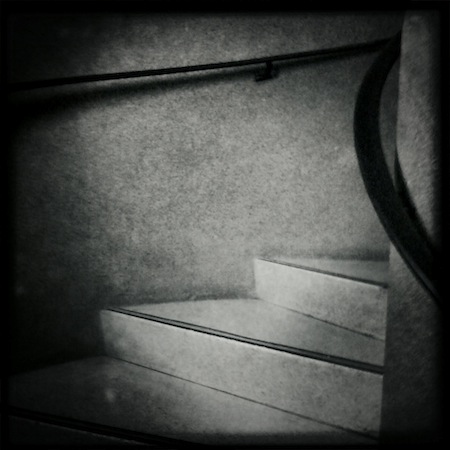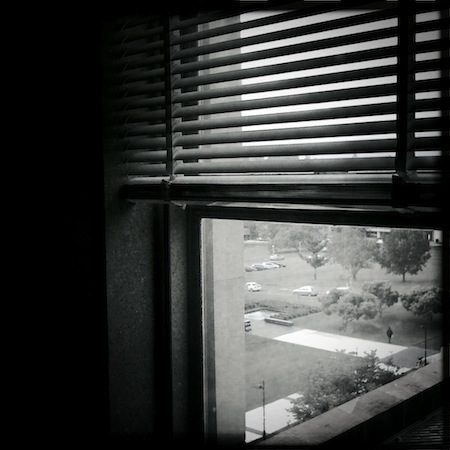 Important note 1: I love my job. I'm just making it look creepy and depressing for fun.
Important note 2: The Circulating Library's traditional annual live-blogging of the Eurovision semi-finals will begin tomorrow night from 7:30 pm. I'll add more information tomorrow morning, but if you can join us, do: the live-blogging wouldn't be as much fun without you.