Strange Conversations: Part Two Hundred and Ninety
Posted 20 April 2010 in Strange Conversations by Catriona
Discussing my rain photographs from earlier today:
ME: I also took this picture.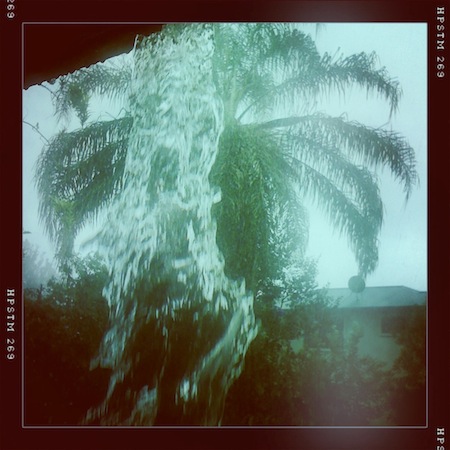 ME: But I didn't post it.
NICK: But that's great!
ME: Really? I thought it sucked.
NICK: It looks like a Krynoid is trying to eat the house. It's awesome.
ME: Krynoids eating the house is not awesome.
NICK: No. But when it looks like they're going to eat the house and they don't? That's awesome.