City of Jacarandas
Posted 27 October 2008 in Random Photographs by Catriona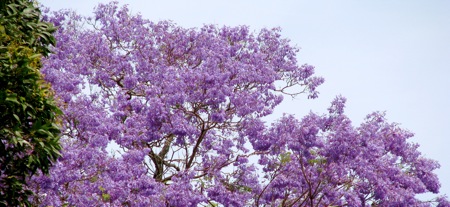 Brisbane really is the city of jacarandas. This time of year, this suburb, at least, is entirely purple.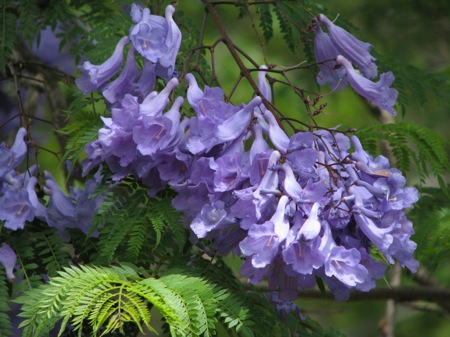 And, not having done my undergraduate degree at The University of Queensland, I'm spared the sense of creeping horror that they evoke in those who have, to whom jacarandas mean exams and final assessment.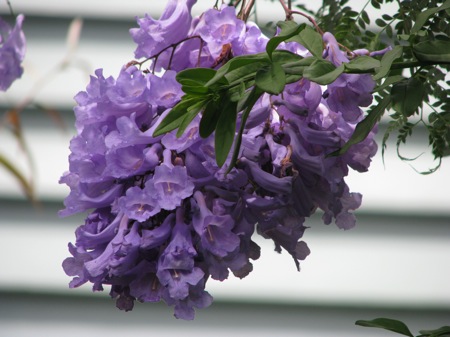 I just love the colour.