Posted 4325 days ago in Teaching by Catriona
First step: become a Time Lord.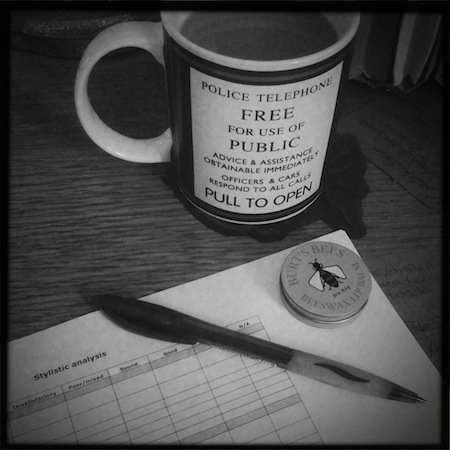 Time Lords may not read instructions, but they have control over space and, more importantly, time. Even though you can't travel back on your own timeline, I'm sure (given that, apparently, there's a great big "except to impress girls" loophole in that particular rule) that they wouldn't mind if we popped back into our own lives to eke out a bit more time for marking.
Of course, Time Lords don't seem to spend much time marking assessment, except maybe at the Academy, and that doesn't exist any more. So perhaps they wouldn't be as sympathetic as you'd think.
So if that fails, move on to the second step: become a vampire.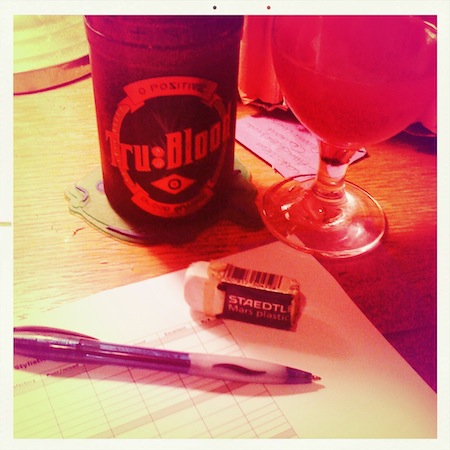 Sure, they spend dawn to dusk dead in a box somewhere (unless they were fortunate enough to be written by Stephenie Meyer), but what's to stop them spending the night marking?
(These two photos were taken twelve hours apart. Note that neither I nor my assessment had moved much in that time.)