Posted 11 January 2011 in by Catriona
There's a park at the bottom of our road, just past the local bowling club. It has some lovely trees, a concrete walking path all the way around it, and some awesome plastic horses on a track, which I've always secretly wanted to try out.
Want to see a picture?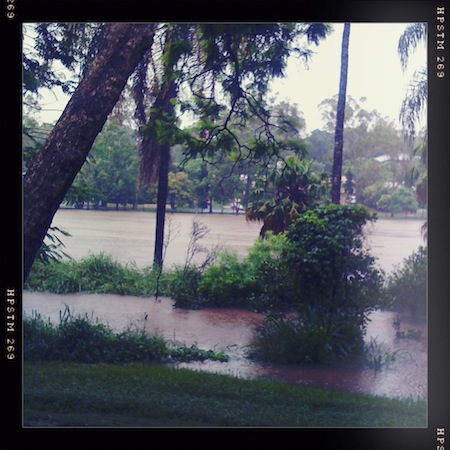 Yep, don't think I'll be using those horses any time soon.