Posted 11 June 2010 in Random Photographs by Catriona
Before deadline: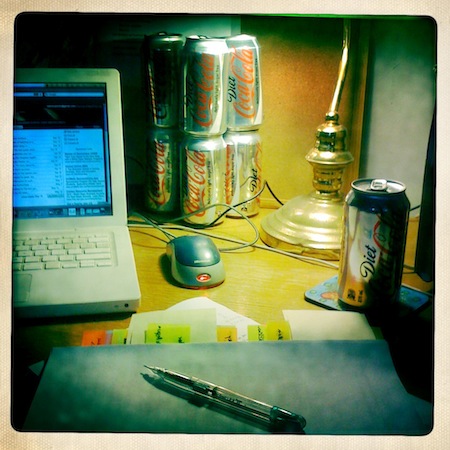 After deadline: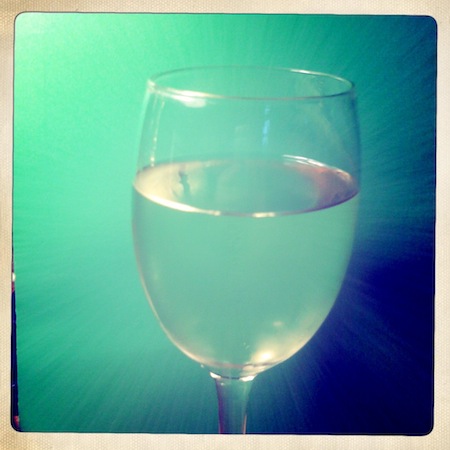 Yes, the Mockingbird manuscript is in. And it's in, I might add, without the following embarrassing typos, which I spotted while editing:
that the break to his arm left Jem's "thumb parallel to his thing." True (since it was also parallel to his thigh) but perhaps a little indelicate.
that lawyers' analyses of the novel have to be "sued carefully." Curse you, inappropriately apt verb.
that the lives of African Americans in the Deep South were marked by "sheet terror." That, I'll go out on a limb to say, may be the most tasteless typo ever committed to a document.