Happy New Year!
Posted 1 January 2009 in Random Photographs by Catriona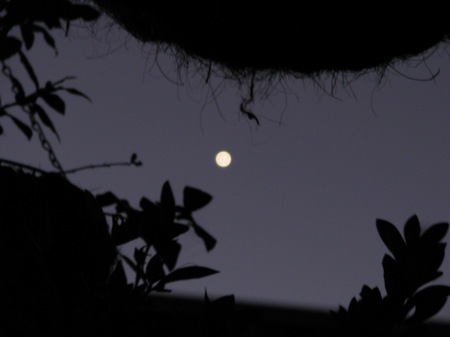 Of course, the blog itself isn't a year old until February, but thank you all for your reading and assiduous commenting in 2008.
I don't have any exciting plans for 2009 yet, but I will be live-blogging the most recent Doctor Who Christmas special when the ABC airs it in a month, and I'm thinking of live-blogging the previous three seasons of Doctor Who after that. Or at least starting on it before teaching starts.
What say you all? Fancy talking about the first three seasons of Doctor Who?